What is your favorite winter activity?
Going on a sleigh ride with Putin (85%, 17 Votes)
Watching Netflix under a big blanket (10%, 2 Votes)
Having a snowball fight (5%, 1 Votes)
Building a snowman (0%, 0 Votes)
Skiing and/or snowboarding (0%, 0 Votes)
Going to the beach (we live in Hawaii) (0%, 0 Votes)
Drinking hot chocolate (0%, 0 Votes)
Decorating a gingerbread house (0%, 0 Votes)
Opening presents (0%, 0 Votes)
Total Voters: 20

Loading ...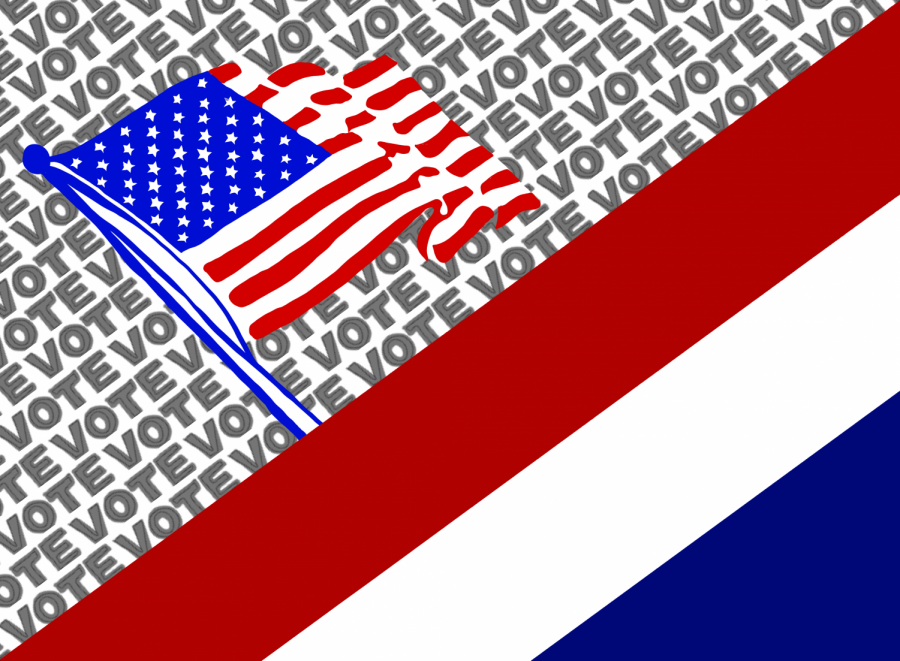 Taylie Kawakami, Staff Writer
December 13, 2018
In a time of constant controversy and division, it has become more pressing than ever that we go out to vote to bring the government into a new era. As former president Barack...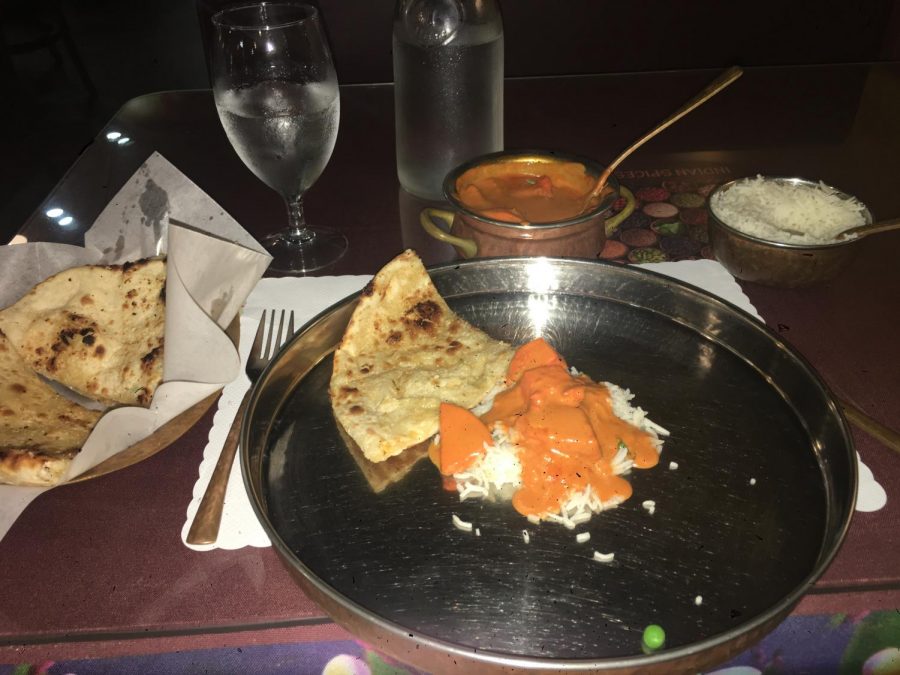 Kendra Hardy, Staff Writer
November 1, 2018
After a long year or so of the empty restaurant space going to waste near the Kihei Foodland, Kamana Kitchen has taken advantage of this great location and large building...