Peyton Thomas, Staff Writer
May 8, 2017
After winding down from the long-awaited prom weekend, a new and strange feeling suddenly began to sink in among the Class of 2017: anticipation. Many of us seniors have chosen...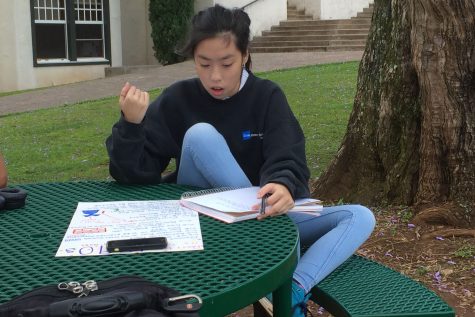 Seabury Hall Street Style: April Edition
April 19, 2017
Awesome acaí bowls: Your guide to this tasty treat that Seabury Hall students love
March 8, 2017
En español: ¿Qué le provoca, un PB&J o un cubano?
January 31, 2017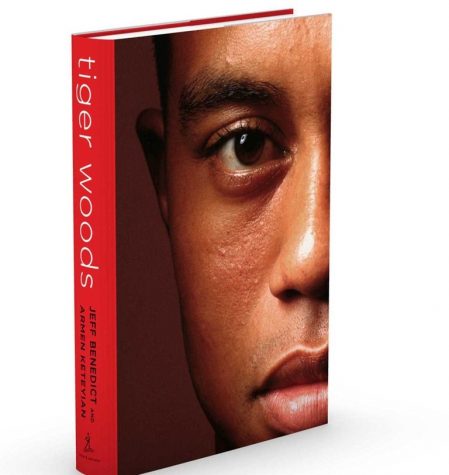 Max Flammer, Staff Writer
November 1, 2018
"Tiger Woods" is not just a golf book; it summarizes the American Dream. A self-made man, devoted to his craft and achieving the pinnacle of his sport and profession. On the flip side, it talks about a broken man needing dominance and power.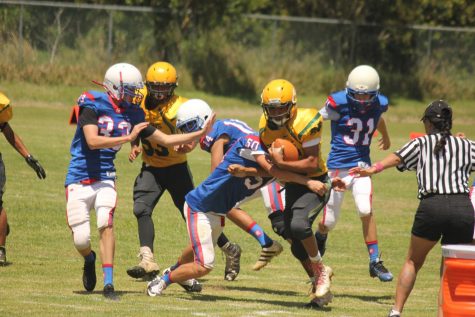 Seabury Loses in Heartbreaking Fashion
September 20, 2018
A new school and a new sport for senior Taysia Pimentel
May 17, 2018
Seabury's golfers reflect on their rhythm in a record-breaking season
May 17, 2018
What is your favorite winter activity?
Going on a sleigh ride with Putin (85%, 17 Votes)
Watching Netflix under a big blanket (10%, 2 Votes)
Having a snowball fight (5%, 1 Votes)
Building a snowman (0%, 0 Votes)
Skiing and/or snowboarding (0%, 0 Votes)
Going to the beach (we live in Hawaii) (0%, 0 Votes)
Drinking hot chocolate (0%, 0 Votes)
Decorating a gingerbread house (0%, 0 Votes)
Opening presents (0%, 0 Votes)
Total Voters: 20

Loading ...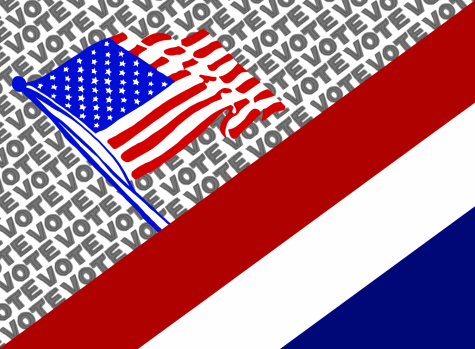 Taylie Kawakami, Staff Writer
December 13, 2018
In a time of constant controversy and division, it has become more pressing than ever that we go out to vote to bring the government into a new era. As former president Barack...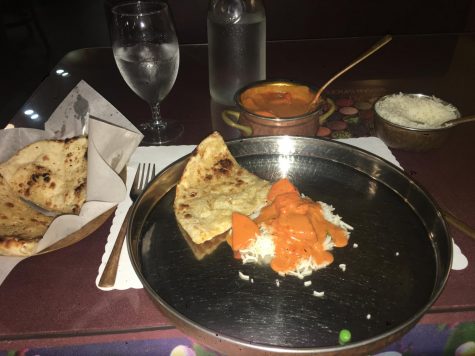 Kendra Hardy, Staff Writer
November 1, 2018
After a long year or so of the empty restaurant space going to waste near the Kihei Foodland, Kamana Kitchen has taken advantage of this great location and large building...