Shooting Their Way to States

[Photo by Air Riflery team Coach Stewart]
       The Air Riflery Team finally made it to States! This past Tuesday, the Seabury Hall Air Riflery team went to state championships on Oahu for the first time in Seabury History. It was such an amazing experience for the Air Riflery kids who ended up shooting. Audrey Ng and Brandon Yu were the ones to qualify in the Maui MIL's. Austin Lugo, Alara Berkman, and Grace Peck were the alternates for Maui's regional qualifiers.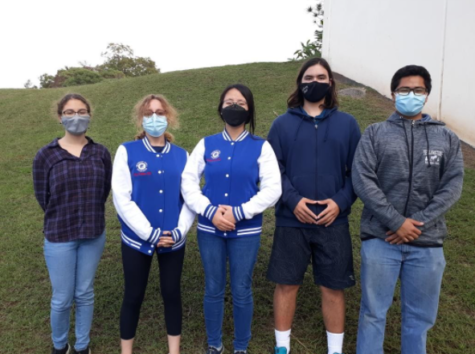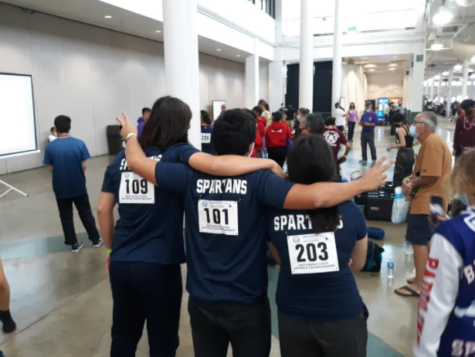 [Photos by Air Riflery team Coach Stewart]
       While two people qualified, three students from Seabury shot, this is because of flight cancellation for a Molokai student. Therefore, Austin, the first alternate for Maui boys, had the opportunity to shoot. Audrey, a senior, did an amazing job and had the opportunity to shoot at States before leaving Seabury Hall. Brandon, a freshman, has a bright future ahead of him, making it to States in his first year. Was it a stroke of luck or talent or a little bit of both? 
       The Air Riflery Team plans on continuing this new streak as much as possible. With our beloved seniors leaving, new team captains, and incoming freshmen, there is an amazing team of students, ready to work hard to go to States again next year. Now with more experience, the team can better prepare for competitions and qualify for MIL and then for States. 
       Cheer the team on next year as they plan on getting more bullseyes than ever before. Always aiming for the 500, and ready to reload, the Air Riflery team will be better than ever!