Vote smart: A guide to Seabury Hall's upcoming student government elections
On Thursday, May 14, 2015, Seabury Hall's student body, from incoming freshmen through juniors, will have the opportunity to vote in student government elections. These races will determine who will represent the student body both within the school and in the greater Maui community next year.
While most candidates for study body officers are running unopposed, the competitions for student body president and MDSCO rep are intense. Therefore, it is important for voters to get to know all the candidates before casting their votes, and the best way to do this is to know everyone's qualifications and goals for the school year ahead.
Student Body President
Jacob Alabab-Moser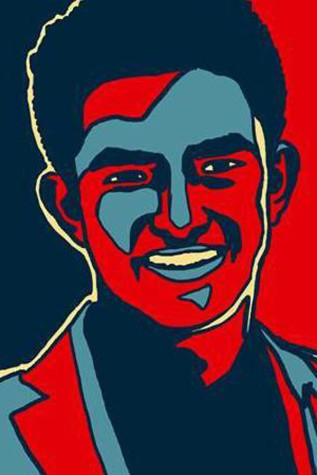 Courtesy of Jacob Alabab-Moser
Why should students vote for you?
"You should vote for me because booch [kombucha] socials. Also I have a pretty cool array of plans, and I feel like I have some really great leadership experience. I've been on student council for three years. I also managed Tedx for the past two years and I feel like that's some good experience to back it up"
Who is your role model?
Obama
Owen Meadows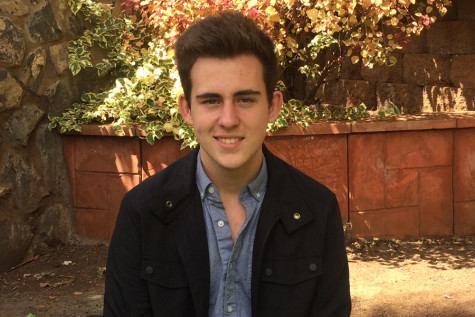 Courtesy of Owen Meadows
Why do you think you would be an effective student body president?
"I know the school really well. I've spent a lot of my life here. I can't really make any big promises of actual changes cause I'm not 100% sure if I can actually really make big changes, like if I would be allowed to, but I think that I can definitely do my best to try and make next year one of the best years that maybe anyone at Seabury has had. I want to give the students here something to remember."
Who is your role model?
Mr. Van Amburgh

Jasmine Patel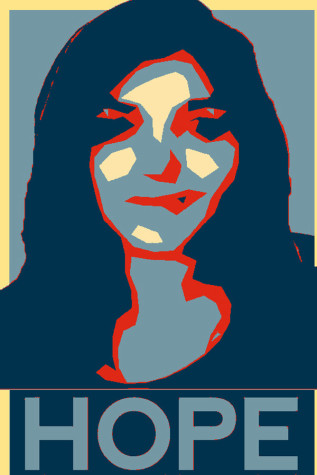 Courtesy of Jasmine Patel
Why do you want to be Seabury Hall's student body president for the 2015-2016 school year?
"I think it would be really fun to get involved in student council, and I'll try and come up with a lot of creative ideas if I win."
Who is your role model?
Sarah Eger
Hayden Timmons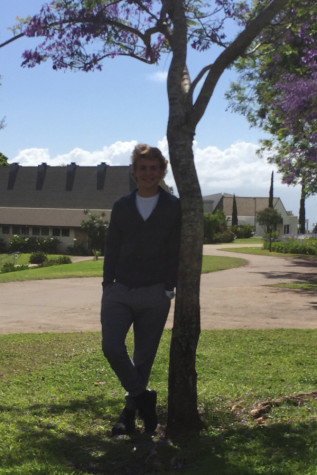 Courtesy of Hayden Timmons
Why do you want to be Seabury Hall's student body president for the 2015-2016 school year?
"I want to lead Seabury Hall through this transition year with the new headmaster and lots of new teachers, and I want to work closely with the teachers and athletic program to give more leeway to students playing sports"
Who is your role model?
Mr. Schmidt
MDSCO Representative
Ana Lavongtheung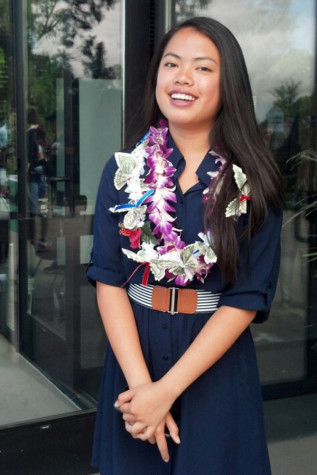 Courtesy of Ana Lavongtheung
Why should students vote for you?
"I've been involved in student government since I can remember and I'm not afraid to voice my ideas and talk to new people so I think after serving as judiciary I learned how to listen to others and as treasurer I learned to cooperate with others so I think I am well qualified for this position"
Who is your role model?
"Beyonce, because she's fearless"
Kyleigh Manuel-Sagon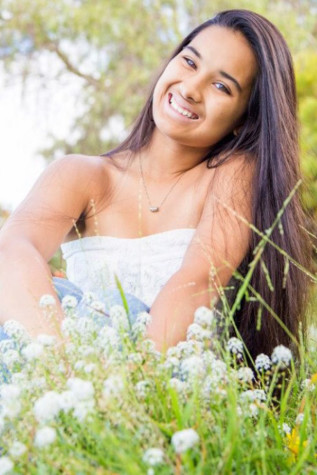 Courtesy of Kyleigh Manuel-Sagon
Why do you want to be Seabury Hall's MDSCO rep for the 2015-2016 school year?
"I just want to be able to be there for the school, and I think I'd be great to represent this school for my last year, especially since I'm going to be a senior soon. I'm hoping that it will just keep me on track. I have experience from student council, so that helps a lot. And I've actually been talking to Kiana [Seabury Hall's current MDSCO rep], so she's been guiding me and all that stuff."
Who is your role model?
"My kumu"