Pliés are harder than you think
Head. Face. Neck. Arms. Legs. Feet. Toes. How each one of these body parts are being used constantly runs through a dancer's mind. Unlike other sports where the main goal is to win, in dance, the objective is to share beauty and art with many people.
The dance program at Seabury Hall was established twenty-five years ago, and it has evolved from the first class of only eight students into the program that it is today: five levels, a P.E. program for the middle school, three ballet levels, two showcases a year, and the promise of guest teachers.
André Morissette and David Ward are the two teachers who are as much a part of the program as the dances they teach to their students.
"[The most rewarding thing about teaching dance] is to see the transformation that happens in the student in the process of taking dance. That's a really great reward for me," Morissette explained.
In addition to Ward and Morissette, Vanessa Cerrito has been teaching dance to both high schoolers and middle schoolers and also creating the costumes at Seabury Hall for eleven years.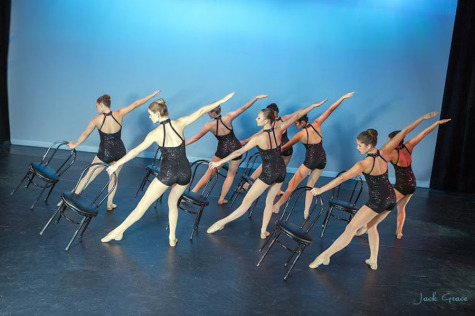 Seabury Hall senior and dance company member Sophia Hill said, "I like how much of a family we are."
Heather Kelsey, a junior and Hill's fellow company dancer, also attested to the family aspect that is felt in the Company; however, this sense of familiarity and family has to be formed again year after year due to the absence of old faces and the arrival of new ones.
The dance program allows students to learn about the art of dance, and it also brings people who might never had met. Each new group of students will eventually become the kind of family that grows between people who have no relation to each other yet have shared interests that bind them together.
All dance programs can help a person's body, but their minds benefit from rigorous dance training.
"[Dance] definitely helps me concentrate on other things, and it is good practice for time management," Jacob Alabab-Moser, a junior, spoke of the effect of dance in his daily life.
However, not only students can learn about life while in dance, the teachers are still learning too. Morissette said that by teaching dance, his life had been enriched by the community of dancers that all support one another.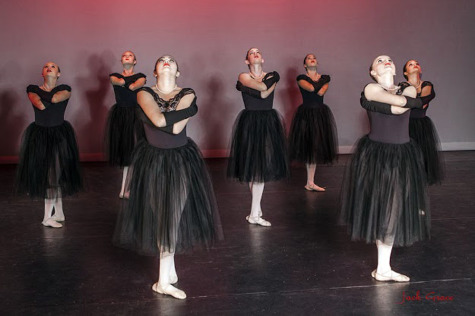 On the Seabury Hall campus, the work of the dancers and the program itself is undervalued. When asked about the negativities concerning the dance program, Kelsey said, "The fact that it doesn't get credit at school among sports and other activities. I feel like it used to get a lot more than it does now."
Everyone that is a part of the Seabury Hall community should come and support all of the dancers that work so hard to make their dances look so easy. Morissette invited everyone to, "Please come and dance, and see our dance show. It's important that student and faculty alike come and support what's happening in the arts."
About the Contributor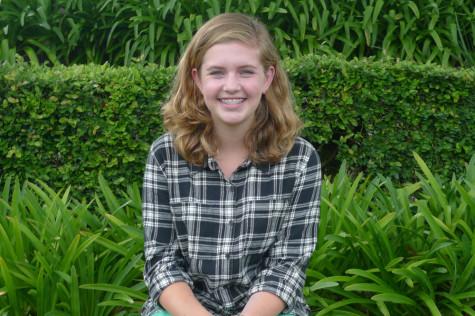 Zoe Tezak, Staff Writer
Zoe Tezak is a freshman at Seabury Hall. She attended Doris Todd Christian Academy from preschool to eighth grade prior to attending Seabury Hall. Tezak...